Daysoft CLASSIC
daysoft CLASSIC daily contact lenses are packing in a simple saline solution with no added moisturisers. These lenses can be beneficial to allergy sufferers and people with sensitive eyes.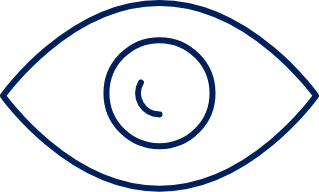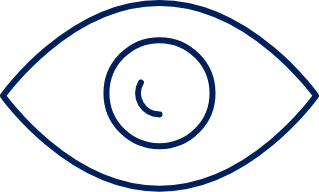 I NEED HELP
Save up to 30%
When you purchase 12 boxes of lenses
*£6.40 per box, 12 boxes of daily disposable contact lenses including FREE standard delivery.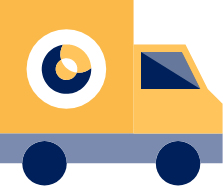 Next day delivery* available if ordering by 4pm.
*MORE DETAILS
Need help choosing your lens type?
Thousands of customers switch to daysoft every month, start by telling us your current brand.
Tell us your previous brand
Trusted by over 50,000 customers every month
Fantastic reasons to choose daysoft today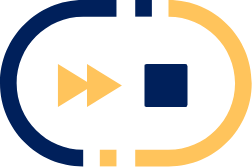 You're In Control
Order as you need them or start a subscription. Hassle free daily disposables exactly when you need them.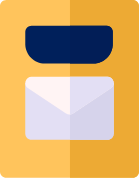 Delivered through your letterbox
No need to wait in for the postie. Our packaging is designed to fit through your letterbox.
Higher powers available
We offer a wide power range from +8.00 to -25.00
TAKE A LOOK
What's in the box?
Each box of daysoft daily contact lenses contains 32 disposable lenses in our unique packaging. It's the quickest and easiest pack to open of any contact lens brand. You can find clear instructions on the inside of your box, or watch the video for a step-by-step guide.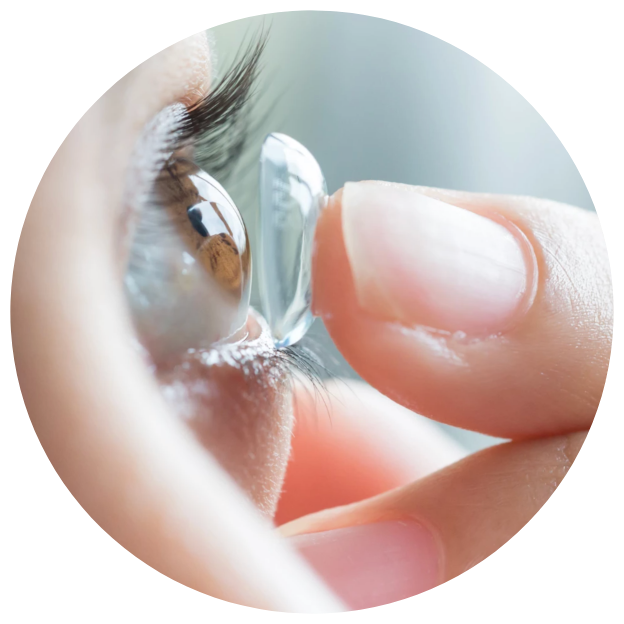 HOW WE WORK
Made to exacting standards
We are the most technologically advanced contact lens laboratory in the world. All of our contact lenses are medical devices, and as such meet strict regulatory standards. We never compromise on quality.
DAYSOFT IS DESIGNED MANUFACTURED AND RIGOROUSLY REGULATED IN THE UK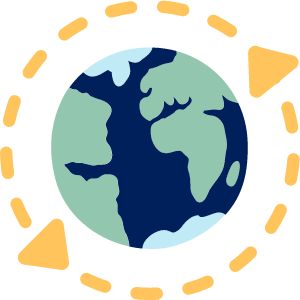 DOING OUR PART FOR THE PLANET
Made sustainably using a third less plastic than our competitors
We designed our simple pack with the environment in mind. It uses a fraction of the plastic and foil used by other manufacturers, reducing excess plastic waste by up to a third.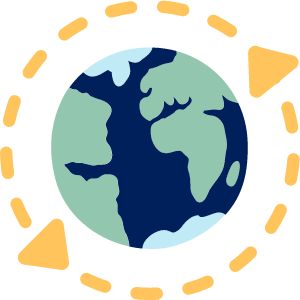 CHAT TO AN EXPERT
Got any questions?
Call or email our customer service to chat or take a look at our FAQs. We're here to help!